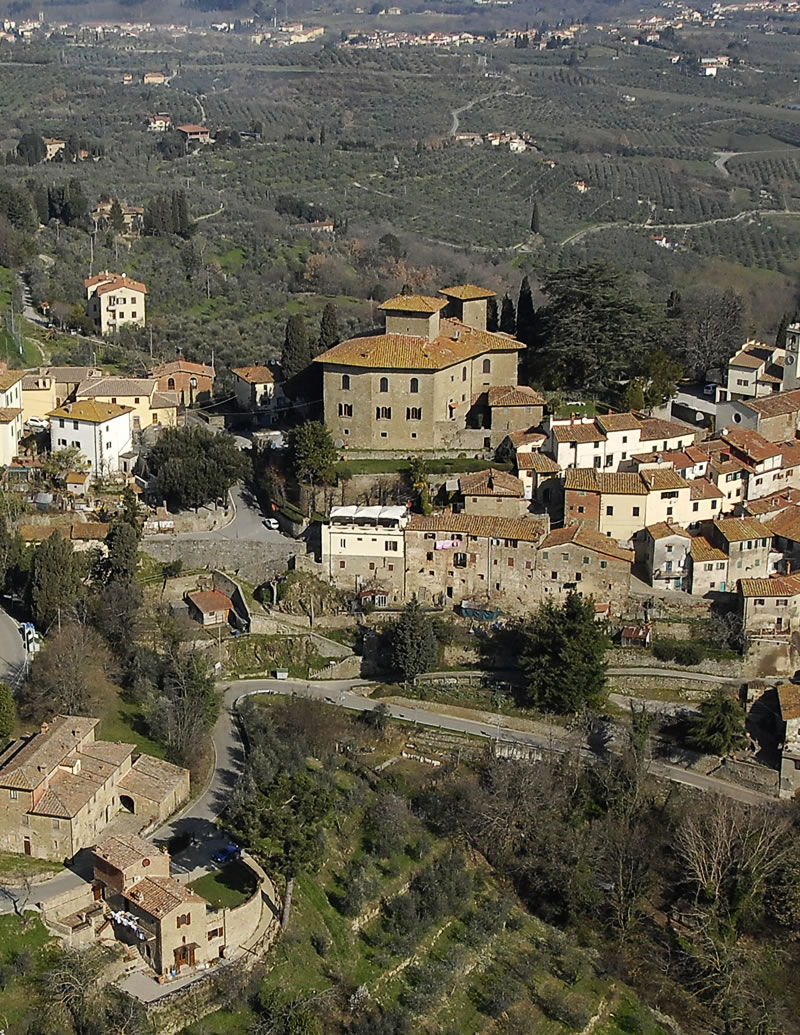 About Us
Castello di Montegonzi
The Viligiardi family has been present in the area since the seventeenth century. The castle is the seat of the CASTELLO DI MONTEGONZI farm which has been producing extra virgin olive oil for several centuries.
Since the 1980s, the company has been converted into a single crop and specialized olive grove, which today has about 17,000 plants including leccino muraiolo and oil mill.
It produces organic Tuscan IGP monti del Chianti oil, harvested by hand and pressed on the same day.
VISITS AND OIL TASTINGS ARE ORGANIZED BY APPOINTMENT
Contact Informations
Address
Via Chiantigiana snc – Montegonzi – Cavriglia (AR) / Italy
Phone
Phn +39 055 966 022 / Mobile +39 335 225 484
EMail
castellodimontegonzi@gmail.com